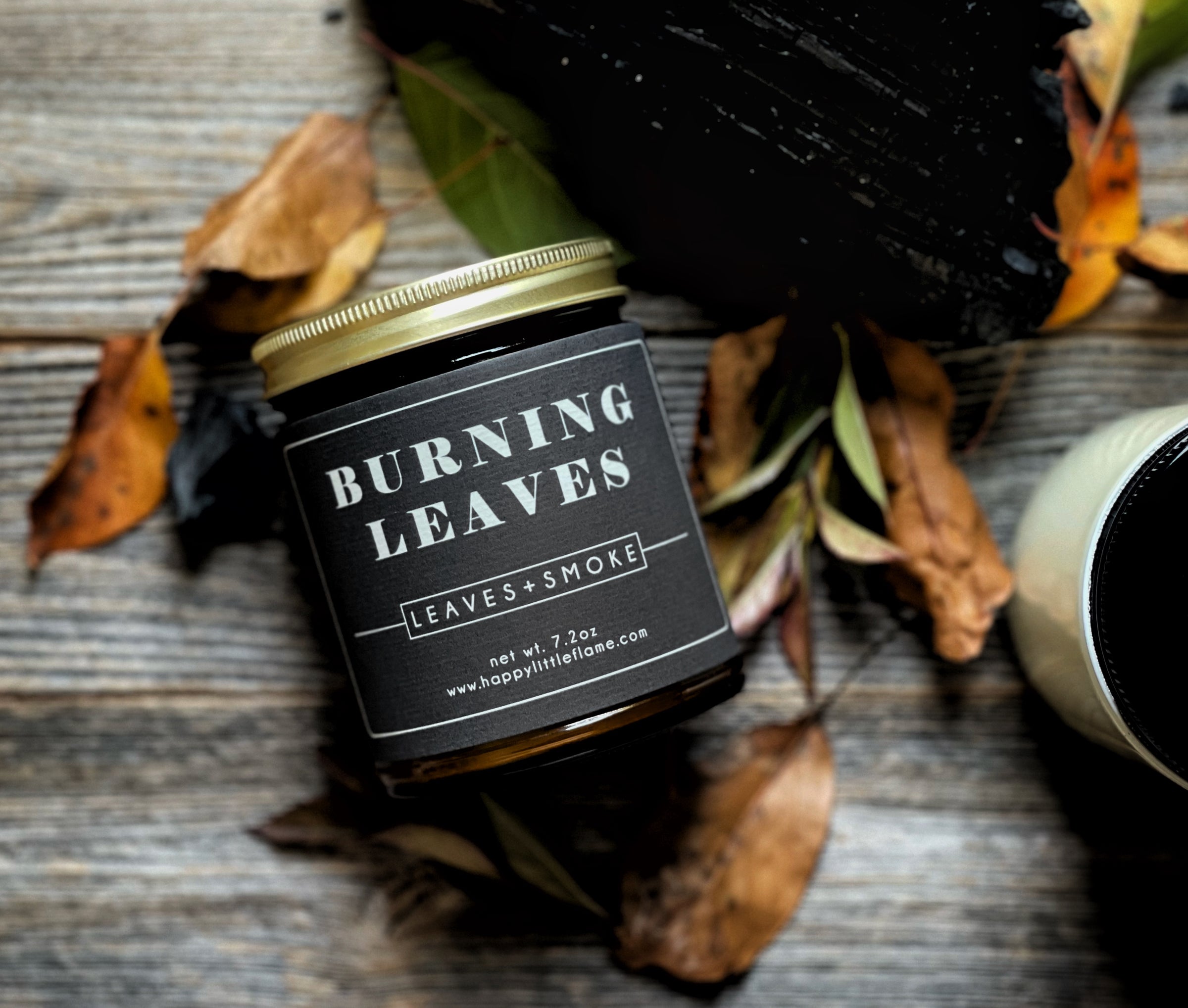 The best scents of the year, all in one place.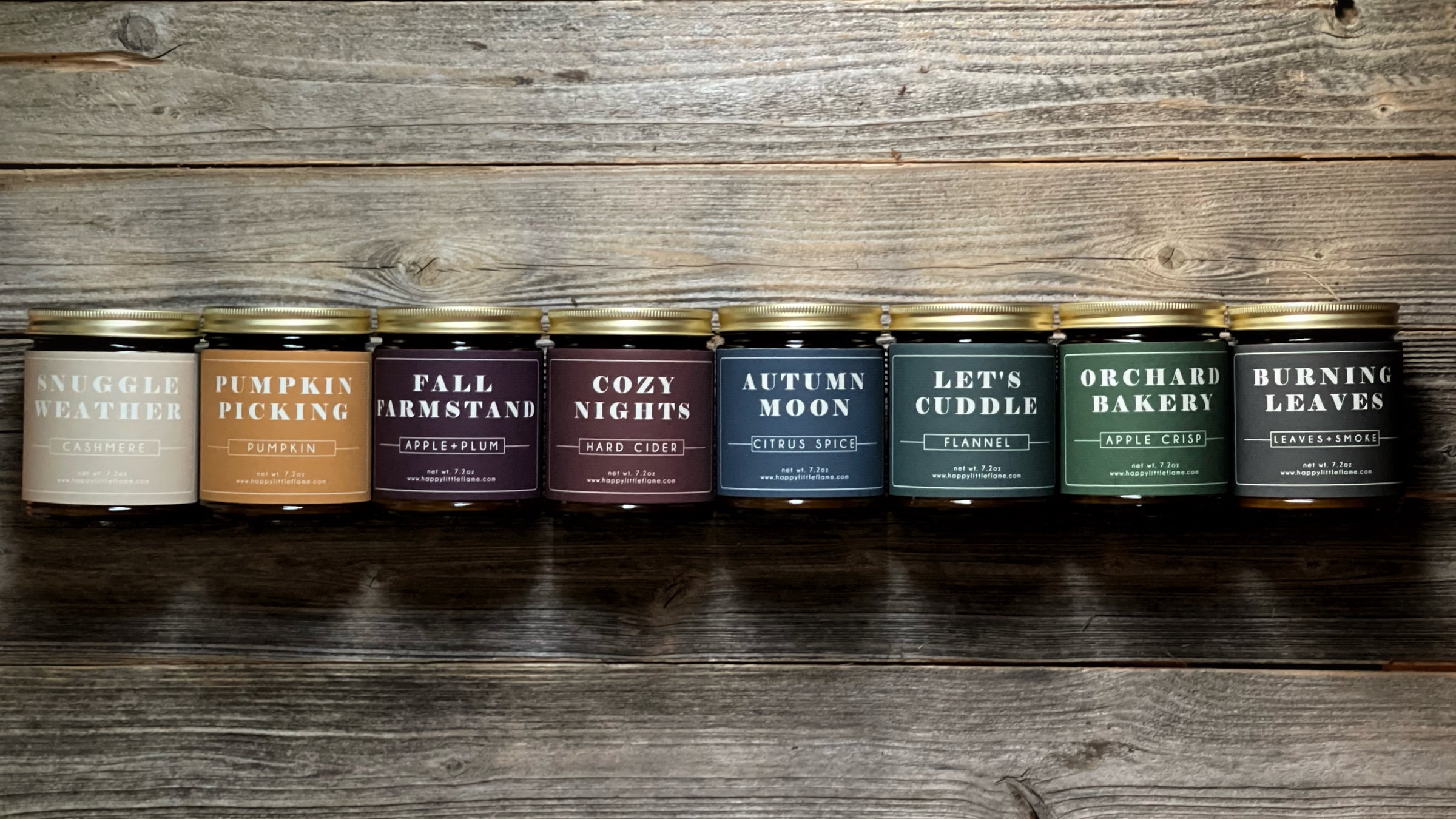 New!
Fall Jewel-Toned Candles
Featuring beautiful amber jars, gold lids, and colored/textured labels in eight of our best-selling Fall scents.
SHOP NOW
INSPIRED BY THE
GILMORE GIRLS
This collection will only be available for a limited time! Pick a label to pair with your favorite seasonal scent, and enjoy while re-watching the series this fall!