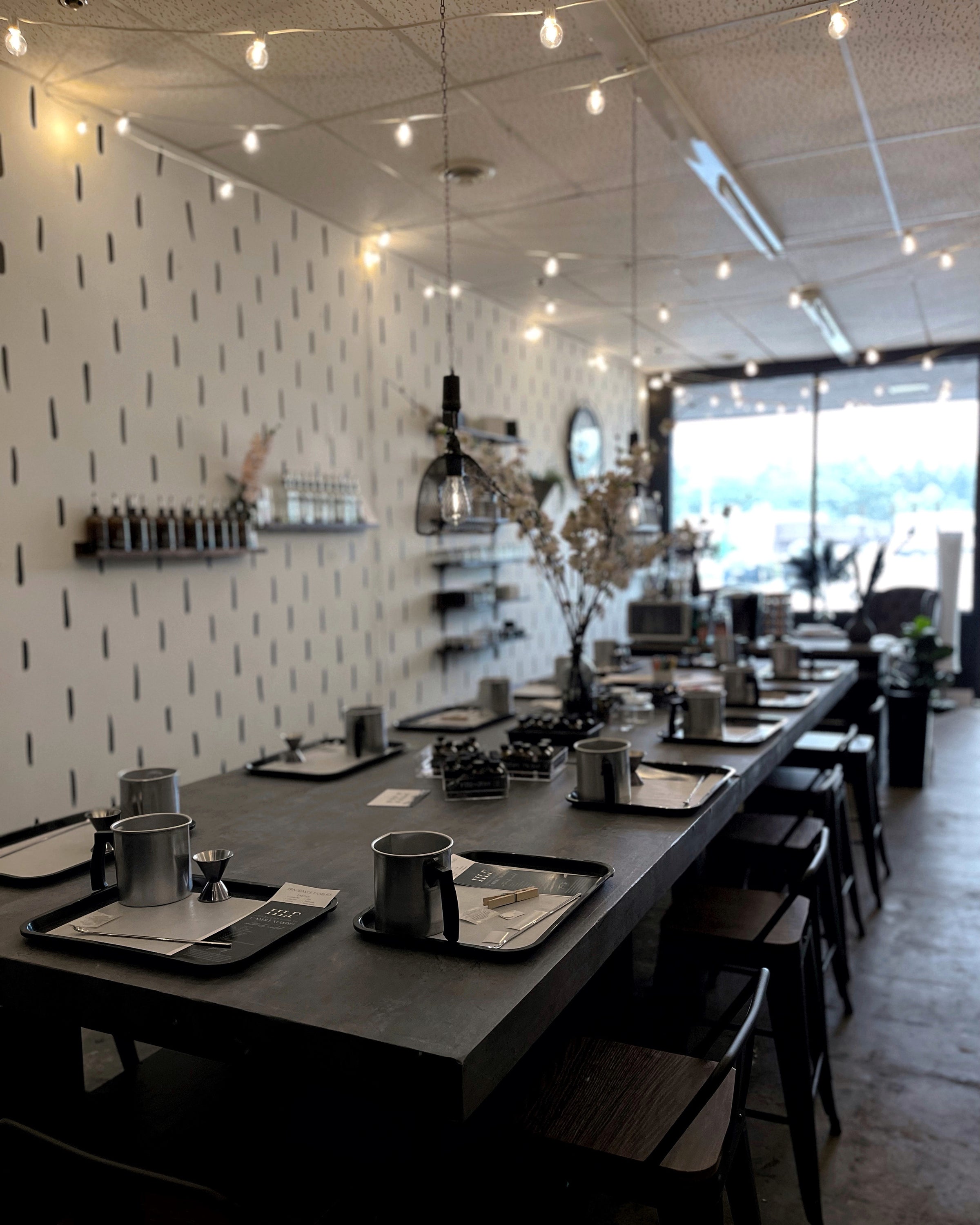 USE THE CREATIVE STUDIO TO
classes, workshops, small groups, and more!
READY TO TAKE THE LEAD?
Whether you're a small business owner, artist, teacher, or hobbyist passionate about sharing your gifts with others, we have the place for you to do just that!
LET's do this!
What is it that you want to share? A skill? A message? Connection? Support?
Whether you want to use this space to host a cookie decorating class, a pottery workshop, a photography session, a knitting circle, or a support group, our studio offers a versatile space that can be used in many different ways! From our cozy seating area - great for small group meetings - to our maker's table which can work for classes, workshops, and meetings, the Creative Studio is a great option for any kind of gathering!
Fill out the form below and let's get this party started!
RATES
$30/hr WEEKDAYS
$75/hr WEEKENDS