4th ANNUAL MERRY LITTLE MARKET
WHEN
Saturday, December 2nd from 10am-2pm
Doors open to the public at 10am, VIP entry begins at 9am.
WHERE
Happy Little Flame & The Creative Studio
247/249 Peterson Road, Libertyville, IL 60048
WHAT
Celebrate the most wonderful time of the year at our 4th Annual Merry Little Market!
This year's event will be bigger and better than ever with MORE room to shop over 6 local businesses & artisans, visit with friends, enjoy a variety of complimentary beverages and tasty bites, partake in a special holiday workshop, and watch Hallmark Christmas movies on the projector while sipping hot cocoa and getting your gifts wrapped!

Santa will even be stopping by for a visit at 10:30am so bring the whole family, your friends, and get ready for some major Christmas cheer!
Our popular GWP bags are back this year, and will be available for the FIRST 20 shoppers who spend $75 or more! Arrive early if you want one - these will go fast!
MERRY LITTLE MARKET
VIP PASS
We are excited to offer this NEW option for those looking to skip the lines & crowds and enjoy a red carpet experience at this year's market! This pass includes a luxe gift bag, 15% discount (all vendors included), free gifts, and more!
PARTICIPATING BUSINESSES & ARTISANS (VENDORS)
HAPPY LITTLE FLAME
Handcrafted non-toxic candles & home fragrance
MORE ABOUT THIS BUSINESS
PEONY & ORANGE BLOSSOM DESIGNS
Luxury onsite custom designed planters & decorative floral arrangements.
Boldness With A Bun
Gorgeous earrings, bracelets, rings, necklaces, and permanent jewelry
MORE ABOUT THIS BUSINESS
Inkwood Co.
Watercolor & hand-illustrated art, cards, and ornaments
MORE ABOUT THIS BUSINESS
LIZZY KNITS
High quality handmade knits including winter hats, scarves, and mittens
MORE ABOUT THIS BUSINESS
My Charcuterie
MORE ABOUT THIS BUSINESS
AIDEEN'S CLEAN WINES
Natural, authentic wines with no artificial ingredients
MORE ABOUT THIS BUSINESS
RABBIT HOLE CREATIONS
Wood cutout signs, decor, ornaments, and gifts
MORE ABOUT THIS BUSINESS
Make & Take
Holiday workshop
Discover the joy of handcrafting a beautiful centerpiece that can adorn your home for the holidays or be made as a heartfelt gift!
In this guided workshop hosted by Peony & Orange Blossom Designs, you will be given a bundle of assorted greens and various decorative elements such as pinecones, berries, ribbons, and ornaments to create your own unique piece.
Peony & Orange Blossom Designs is an up-and-coming business in Chicago's North shore, specializing in luxury onsite custom designed planters & decorative floral arrangements.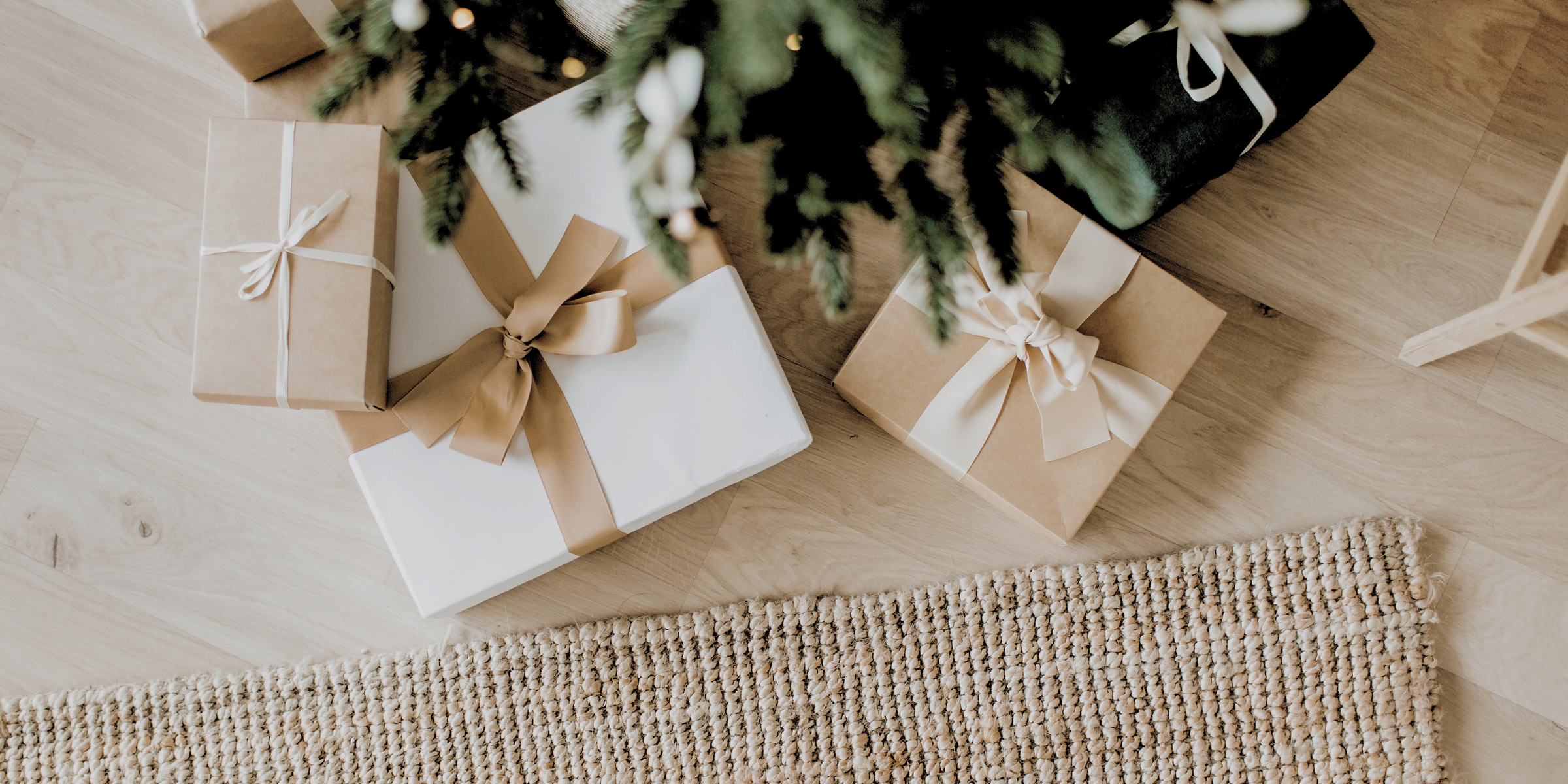 NEW!
GIFT WRAPPING STATION
Be sure to stop by our gift wrapping station during the event to get one, some, or all of your goodies gift-wrapped! Fees apply.
SANTA CLAUS is coming TO HLF!
Santa & Mrs. Claus will be making a special stop at the Merry Little Market this year from 10:30am-12pm to visit with our little guests!
Kids may bring their Christmas lists and share their wishes with the big guy, and photos by parents are welcome (we will not have a photographer on staff).